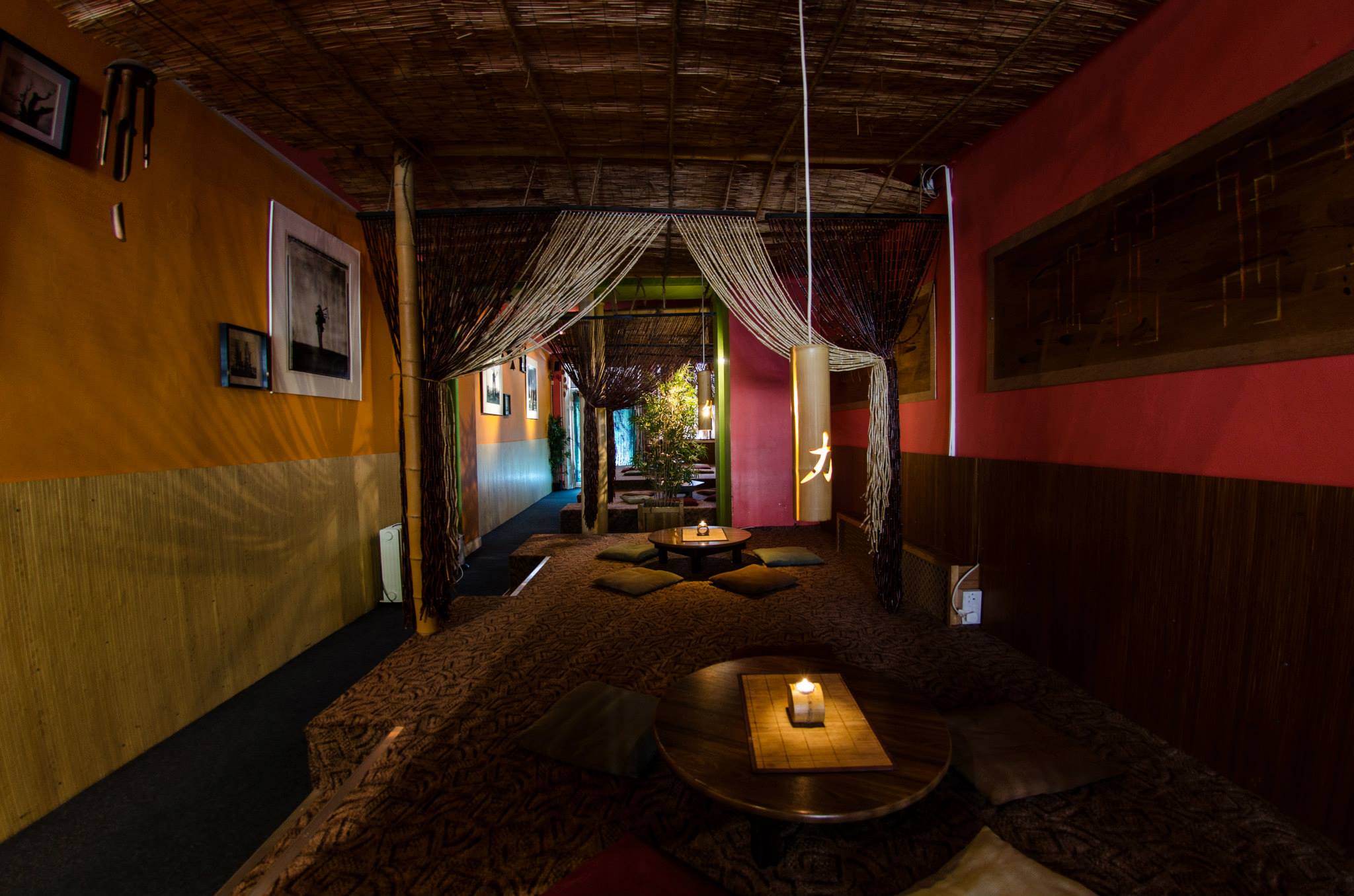 UNIQUE AND EXOTIC
PLACE IN HEARTH OF DUBLIN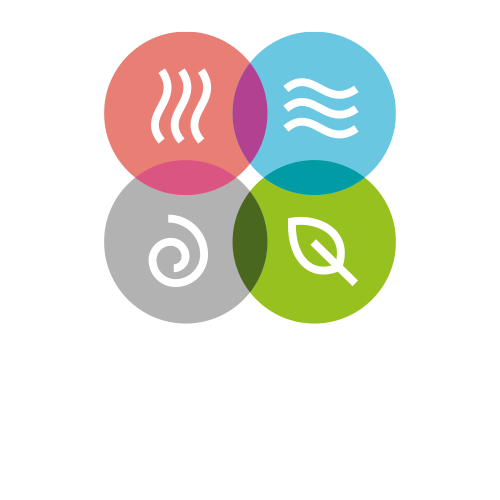 GREAT PLACE TO GO
WITH YOUR FRIENDS. OPEN LATE
PARADISE FOR TEA AND
SHISHA LOVERS
RELAXING ATMOSPHERE
CHILL OUT MUSIC
ORIENTAL STYLE, PRIVACY
ALCOHOL FREE VENUE
DELICIOUS HOMEMADE
SNACKS & DRINKS
#teagardendublin
LOOSE TEAS
SHISHAS, TEA POTS
SHOP INSIDE

LIFESTYLE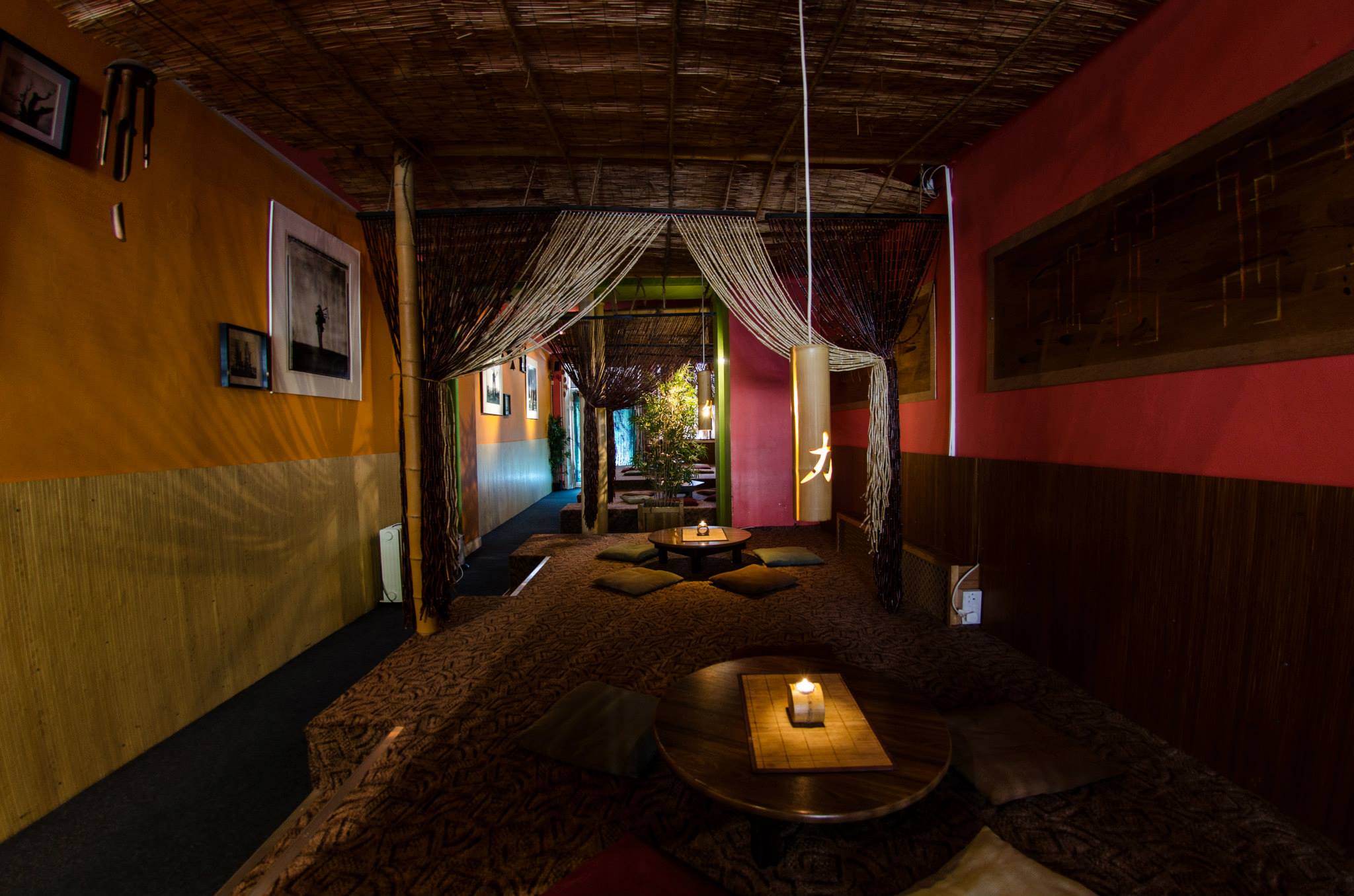 UNIQUE AND EXOTIC
PLACE IN HEARTH OF DUBLIN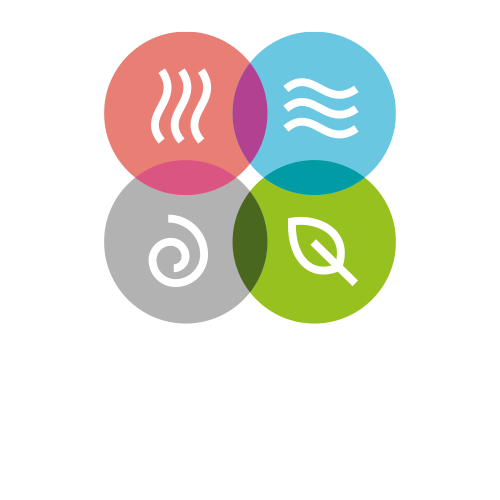 GREAT PLACE TO GO
WITH YOUR FRIENDS. OPEN LATE
PARADISE FOR TEA AND
SHISHA LOVERS
RELAXING ATMOSPHERE
CHILL OUT MUSIC
ORIENTAL STYLE, PRIVACY
ALCOHOL FREE VENUE
DELICIOUS HOMEMADE
SNACKS & DRINKS
#teagardendublin
LOOSE TEAS
SHISHAS, TEA POTS
SHOP INSIDE

LIFESTYLE
Step into Our Tea Garden…
6 unique rooms, 40 varieties of tea from around the world and the no.1 shisha experience in Dublin…
Tea Garden truly is a special sanctuary in the heart of the city. It's a place where your body, mind and soul can unwind and escape the stresses of modern life. It's a hip tea hang for you and your friends and the cosiest date night venue.
Enjoy premium-grade hospitality from knowledgeable and attentive staff in a unique atmosphere. Learn about the many health benefits of tea as you indulge in one of our fine blends. Then bring home the experience by shopping our range of teas, shisha and accessories in our online store.